Why early treatment at
Gilbert Orthodontics?
As a parent, it's not always easy to know if your child will need orthodontic treatment. While there is no exact age for children to begin orthodontics treatment, the American Association of Orthodontists recommends a first orthodontic visit at around the age of seven.
By this age, most children have a mix of both adult and baby teeth. This will allow the orthodontist to assess whether or not early intervention is needed to correct problems with the teeth and jaws, and potentially avoid surgery down the road.
Reasons why early orthodontic treatment may be recommended for kids
Schedule a courtesy consultation today with Dr. Gilbert
It's important to note that not all children will require early orthodontic treatment.
Each child's orthodontic needs are unique, and the decision to pursue early treatment should be made in consultation with Dr. Josh Gilbert and his team. Dr. Josh will evaluate your child's oral health, growth patterns, and specific concerns to determine if early orthodontic intervention is necessary and beneficial, as well as provide recommendations for treatment.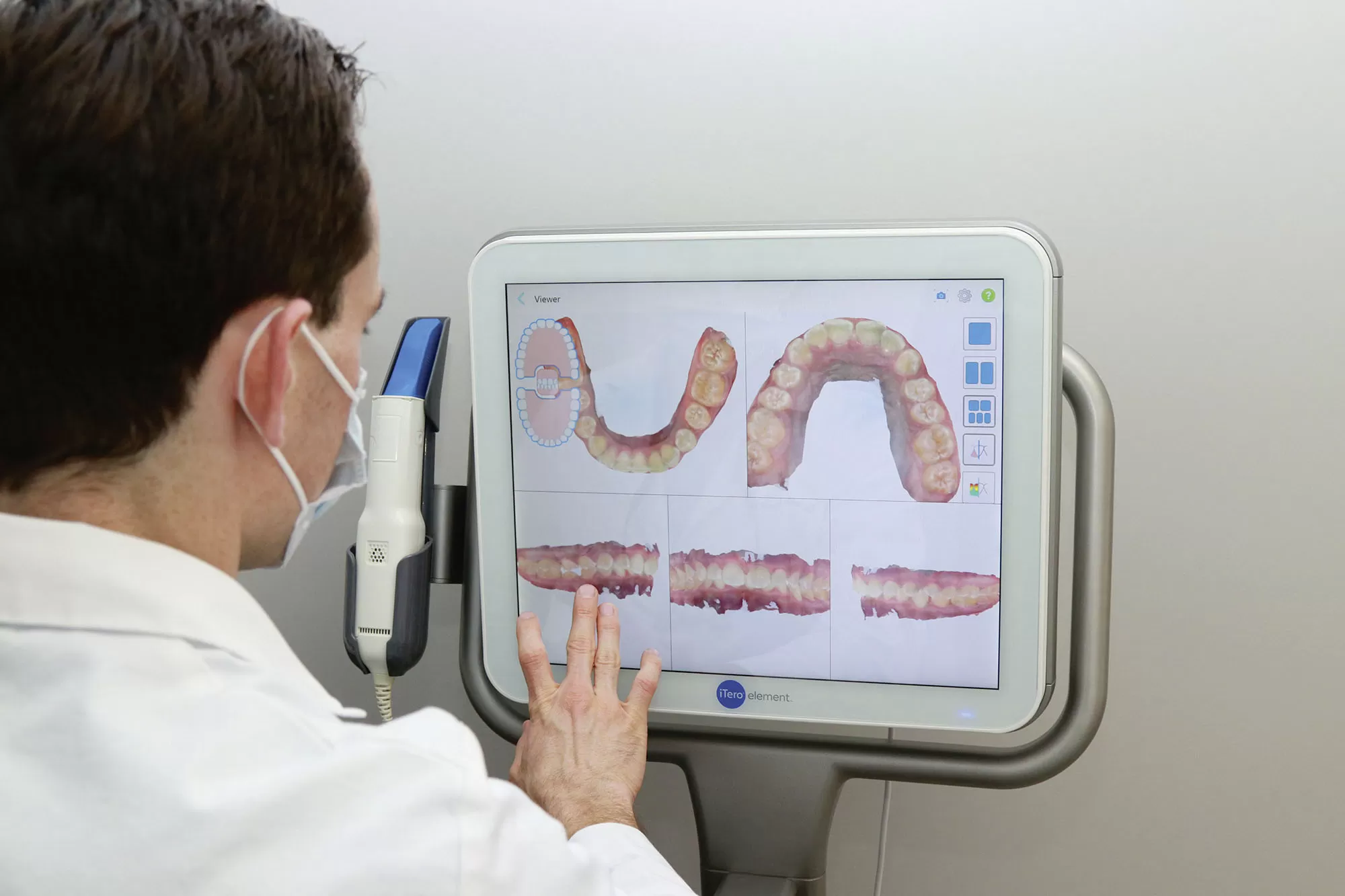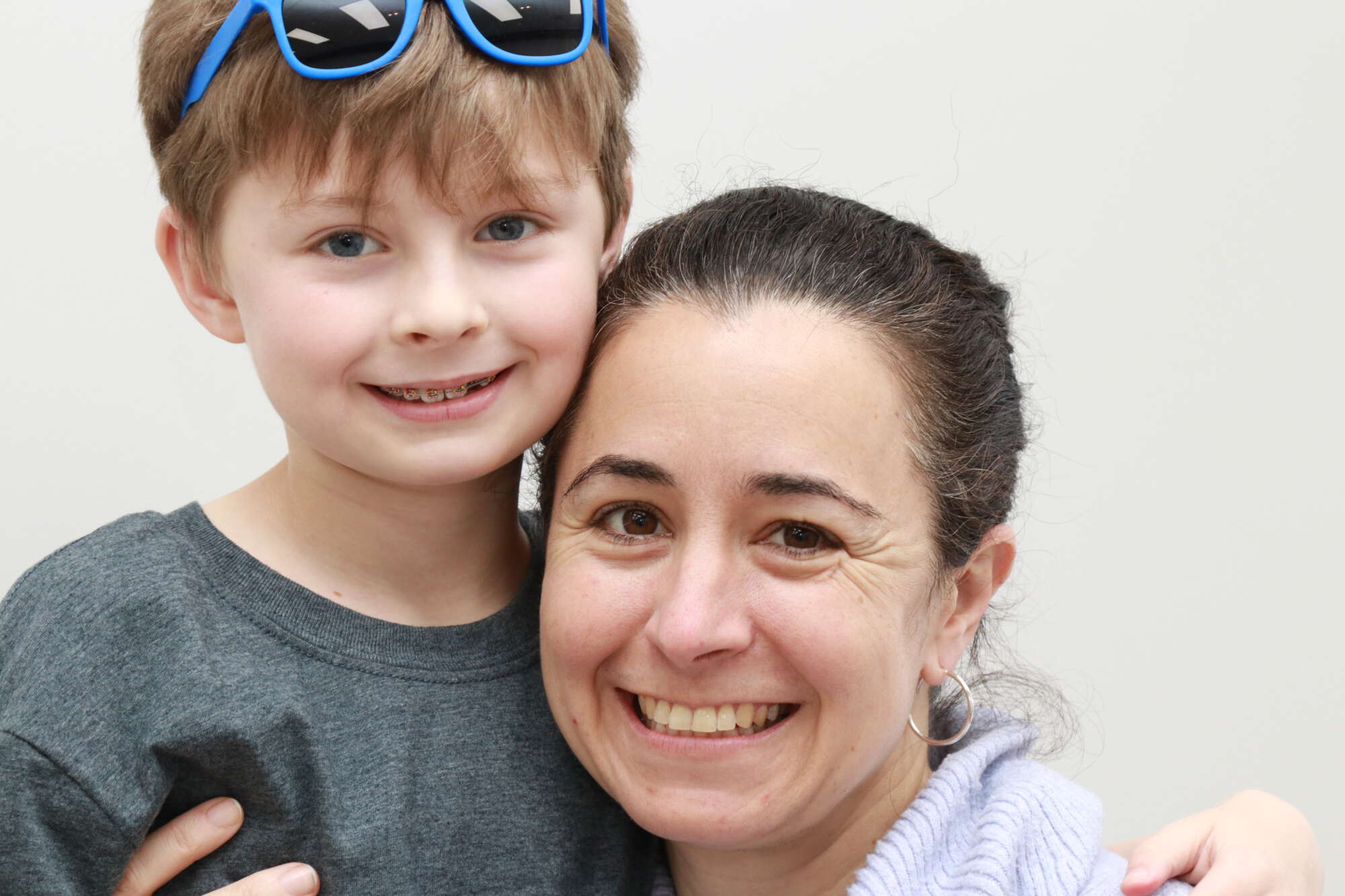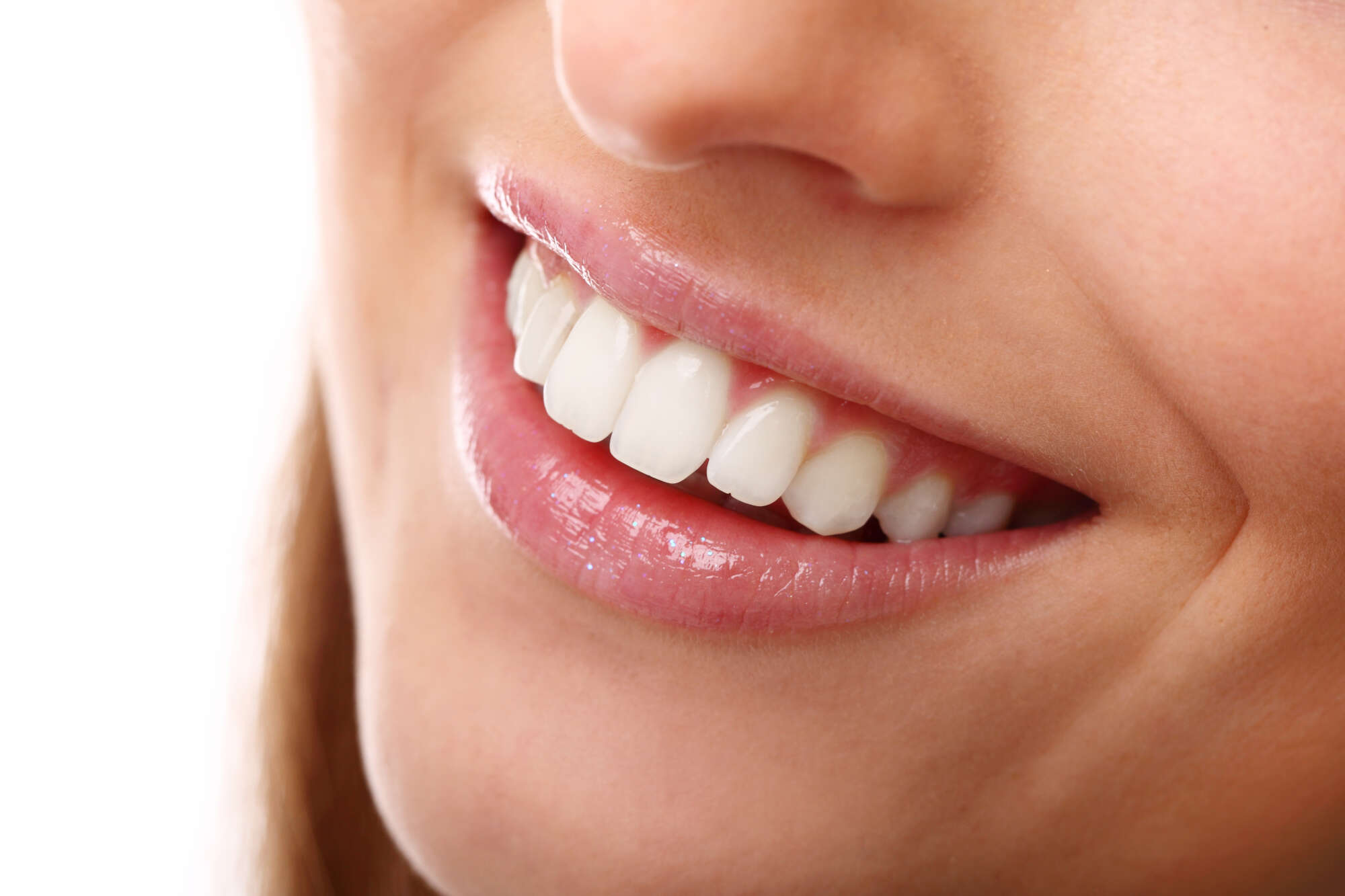 Schedule a Consultation With Us Today
You can easily schedule a courtesy consultation with Dr. Josh Gilbert today. Simply reach out to our office and our friendly staff will assist you in setting up your appointment. Take the first step towards achieving your orthodontic goals by booking your initial consultation and evaluation.
Call us today to schedule your appointment!