How long do braces take?
Orthodontic treatment can transform your life by giving you a newfound confidence. A great smile is extremely important to many peoples self-esteem. One of the challenges, however, is the patience required to get there. In this blog post I will review some general comments on how long it will take to get your teeth and bite aligned properly with braces or Invisalign (clear aligners).
The first question after it is determined that a patient will benefit from braces or clear aligner treatment is 'How long will this take'?
This question is not easy to answer because everyone is unique. Each person has a different estimated treatment time based on the distance certain teeth have to move, amount of bite discrepancy present, the appliance being used, and patient compliance factors. Additionally, we must have goals that are clearly established before treatment begins. Teeth and jaws cannot move unlimited amounts and goals are set up within the framework of keeping teeth in a healthy position within the jaws, bones, and gums.
With that being said, we can certainly look at the averages for standard comprehensive orthodontic treatment. If no phase I is needed standard adolescent orthodontic treatment takes typically 18-24 months. Some patients with limited treatment may take a year or less while some may need additional appliances causing total treatment time to be closer to 30 months.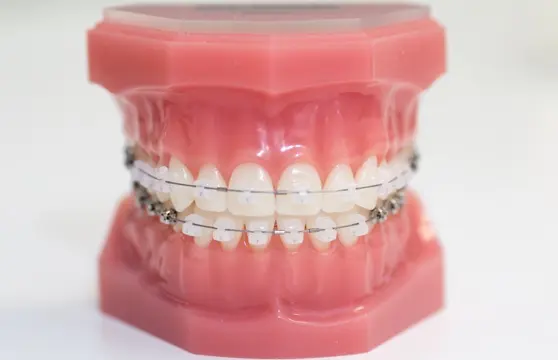 Factors to Consider
As you can see there is a lot to consider when giving an estimated treatment time. Just know that at Gilbert Orthodontics everyone is on the same team and the goal is to get you that beautiful smile you are dreaming of in the quickest, safest, and most predictable way possible!
Please call or email with any questions and I look forward to talking again soon.